Campus Rambles | Week 1 in bullets
By faten.banana - September 13, 2019
I really like the first class in every subject. Not because most of them would be cancelled due to Add/Drop processes, rather because of the first insight given to the students about the subject in particular. How the learning process would be, the lecturer intentions for the students in regards to the subject.
... and it could be due to the fact that I won't have to struggle in keeping my eyes open. Lol.
Meeting, too much meeting for Week 1. I do not want to complain as I was the one who volunteered for it tsk. With titles, there come responsibilities. Regardless, I cannot wait for September to run by faster.




Somehow, people around me have been updating their stories (Instagram & WhatsApp) with their accumulated star points

. For your information, Star Points is basically the marking-system used to credit IIUM students' co-curriculum activities. In order to get 4.0, we need to score over 600 points if I'm not mistaken. Does it affect anything; graduation or college-placement for instance?

Nope

.




I haven't check mine though. Talk events are probably the sources I had for the star points. I rarely joined as committee ... because... I really hate getting tied to society. Yet, I ended getting tied to two societies lol.




I need to start dieting; control my portions and it helps only if I fast. I was fasting for two days which caused me to not experience any spontaneous craving. As soon as I did not - I was eating like crazy. Ugh.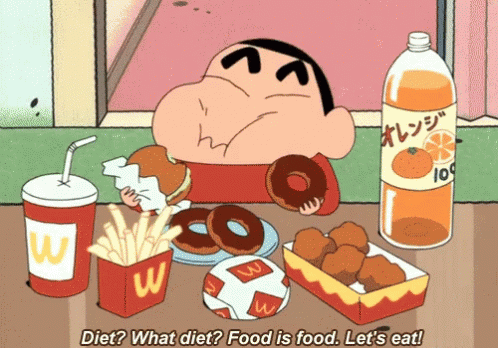 The haze is getting worse. Stay hydrated, put on a mask if needed.




Having a group of friends is such a huge blessing I would never be able to properly thanks to the One up there. I used to think to have people too much around me would result in unnecessary nuisances yet friends have become my biggest support system despite pergh bila menganjing anak anak semua takleh chill ya. I found out that I enjoy my minoring classes more than my majoring. I need help? Is it? I wish I could elaborate more, but nah nevermind. Me and my insecurity. Lol.
"Hi classmate" text could send me into ... oh-no mode. I was in my safe zone with certain expectations, the next thing I know is that my safe zone turns out to has a smaller circle and it has been slowly breached. Tsk.
---
How was your first week in college/work after a long break?