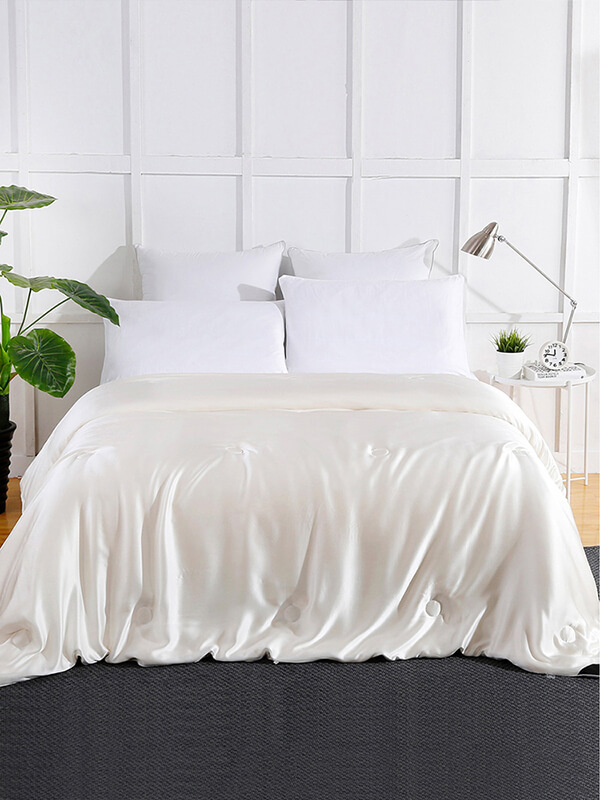 I was scrolling the Twitter when I saw a tweet saying that you can reduce your hair loss when you use a certain type of pillowcase – silk pillowcase. I thought it was a sarcastic tweet ya gais, no kidding I thought they are really making a joke out of it. Cause seriously, man? Silk pillowcase for hair? Reduce hair loss? With pillowcase? 
I remember … laughing… hysterically too.
Ops.
Until one day, a Beauty Guru in Twitter was talking about them – I was in utter shock, of course. I am sorry, you precious luscious fabric produce by silkworm fabric!