Understanding the hype: Silk Bedding
By faten.banana - May 12, 2019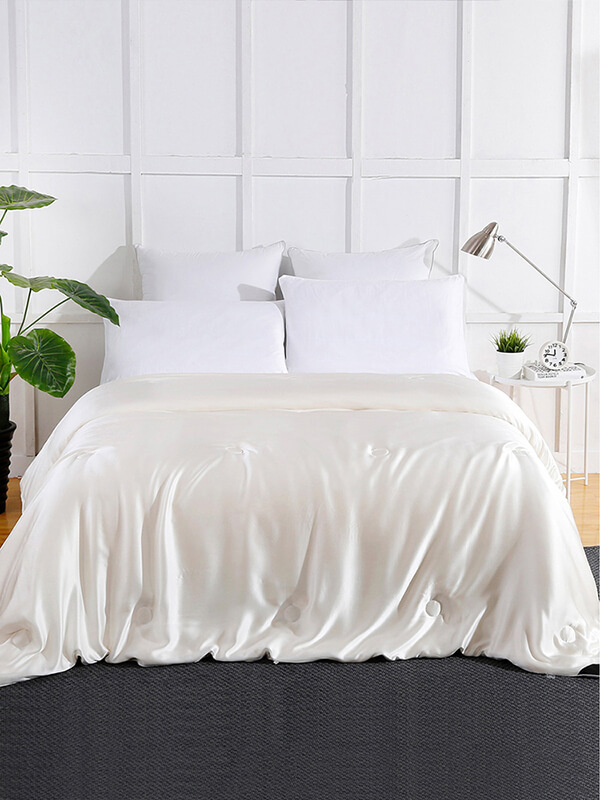 I was scrolling the Twitter when I saw a tweet saying that you can reduce your hair loss when you use a certain type of pillowcase – silk pillowcase. I thought it was a sarcastic tweet ya gais, no kidding I thought they are really making a joke out of it. Cause seriously, man? Silk pillowcase for hair? Reduce hair loss? With pillowcase?
I remember … laughing… hysterically too.
Ops.
Until one day, a Beauty Guru in Twitter was talking about them – I was in utter shock, of course. I am sorry, you precious luscious fabric produce by silkworm fabric!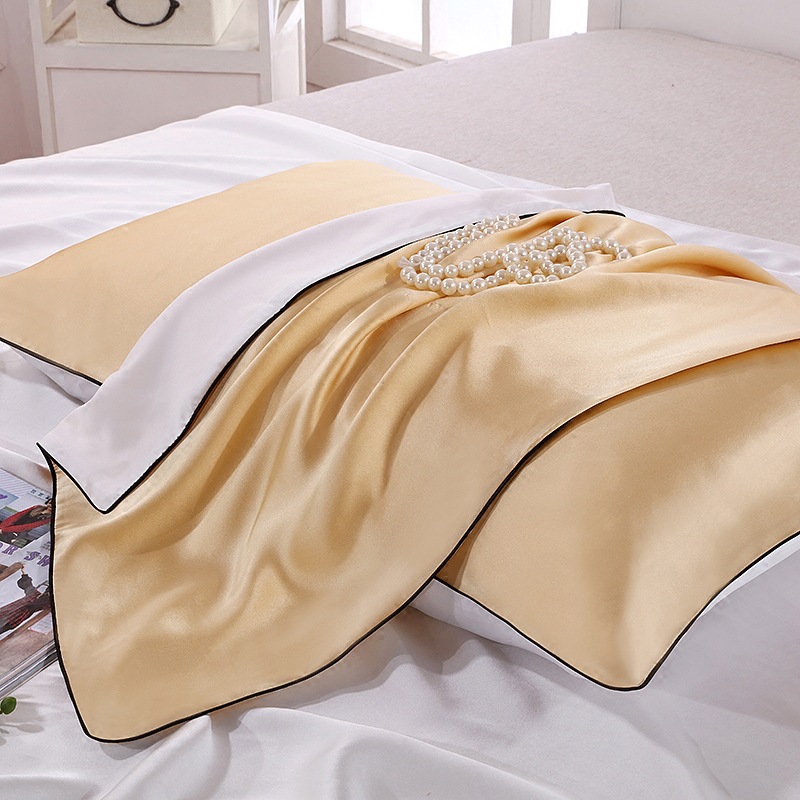 I guess one of the reasons that make me think that way is that – silk symbolizes a very luxurious and posh thingy. Lol. It did to some extent? Look at how expensive they are! One full silk bedding set would easily cost you a fortune. I was curious and decided to google it a little bit. It turned out that, as cited in
Business Insider
:
"Professor Daniel Nicodemo credits silk's price tag to its thermal conductivity and sturdiness. It's also easily dyed and doesn't cause skin irritation."
Compared to other fabric material such as synthetic polyester, there are a lot of works that goes in the process of making them. Plus, apparently, the health benefit is not some kind of jokes. To name few, it can help people with sensitive, dry or itchy skin as it is hypoallergenic. It can also help in preventing our hair from getting thinning due to friction when we were sleeping. Hence the reason why luxury silk bedding, even any forms of it – robes, dresses are hella price.
According to what I have read, cotton is coarser in texture leading your hair to be easily broken and tangle (scream: that explains our messy bed hair!) A genuine silk fabrics would not 'catch' our skin if we run our rough and callused hand over it. A manmade silk would.
Even though silk is one of the most expensive fabric – considering its health benefit, I guess for long time investment and if you do have extra money to spend on hm why not go extra?
pictures all credit to: freedomsilk.com